About the Program
Our fellowship blends formal and informal didactics with full spectrum procedural exposure and hands-on instruction. Procedural training is comprehensive and surgical, with a focus on cutting-edge interventional techniques including Neuromodulation, Peripheral Nerve Stimulation, Intrathecal Drug Delivery, Kyphoplasty and other minimally invasive surgical spine procedures. Our fellows graduate prepared to excel in any practice setting.
Our fellowship is truly multidisciplinary. Fellows rotate with Neurology, Neurosurgery, Pain Psychology, Anesthesiology, Palliative Care and Integrative medicine- among others- where they learn the latest complementary and alternative therapies for acute and chronic pain.
Trainees have abundant opportunity to participate in research by collaborating with faculty members.
Fellows rotate at VCU and the Central Virginia VA Health Care System (McGuire VAMC)
VCU Rotation (Four Months): Full spectrum interventional pain procedures in a fast-paced outpatient clinic setting primarily at the VCU Short Pump Pavilion. Surgical implants/procedures performed weekly in VCU Ambulatory Surgery Center/Short Pump Pavilion ASC.
CVVHCS Primary (Four Months): Full spectrum interventional pain procedures performed in a clinic setting. Surgical implants performed in CVHCS main operating rooms.
CVVHCS Flex (Four Months): Full spectrum interventional pain procedures in a clinic setting and surgical implants in CVHCS main operating rooms. Fellows also rotate off service with Acute Pain, Palliative Care, Anesthesiology, Oncology, Pain Psychology and Integrative Medicine, among others.
2022-2023
PGY-4 Salary: $66,298
PGY-5 Salary: $68,662
Vacation: 15 days, plus holidays
Moonlighting: Discouraged, but allowable within departmental policy
Call schedule: One week every third week
How to apply
Prospective applicants must have completed a residency program accredited by the Accreditation Council for Graduate Medical Education (ACGME) or the Royal College of Physicians and Surgeons of Canada (RCPSC). Our GME coordinator will contact applicants directly to schedule interviews.
We will be accepting applications through the Electronic Residency Application Service (ERAS) for the 2024-2025 academic year, and the deadline is March 10, 2023.
Interviews for the 2024-2025 academic year will be held in the mornings on the following dates:
Friday, April 28, 2023
Friday, May 5, 2023
Friday, May 19, 2023
Friday, June 2, 2023
The following materials are required for your application to be deemed complete:
ERAS application
Three letters of recommendation
Personal statement
Current CV
USMLE (Steps 1-3) or COMLEX transcript
ECFMG certificate (for international applicants)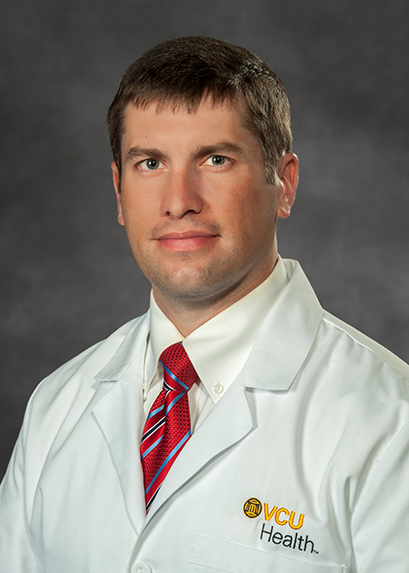 Andrew W. Chapman, M.D.
Program Director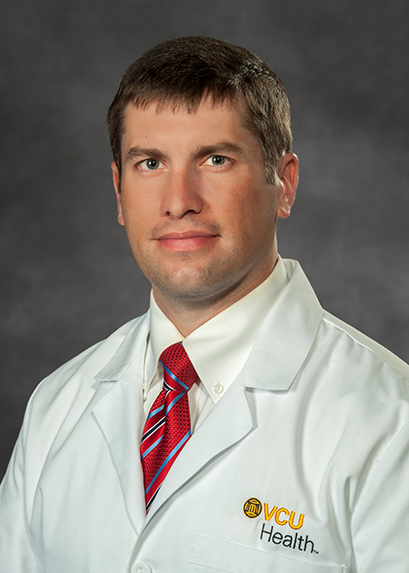 Sharon Mann
Program Coordinator
Sharon Mann
Program Coordinator
Department of Physical Medicine and Rehabilitation
Senior Education Administrator
Phone: (804) 828-8693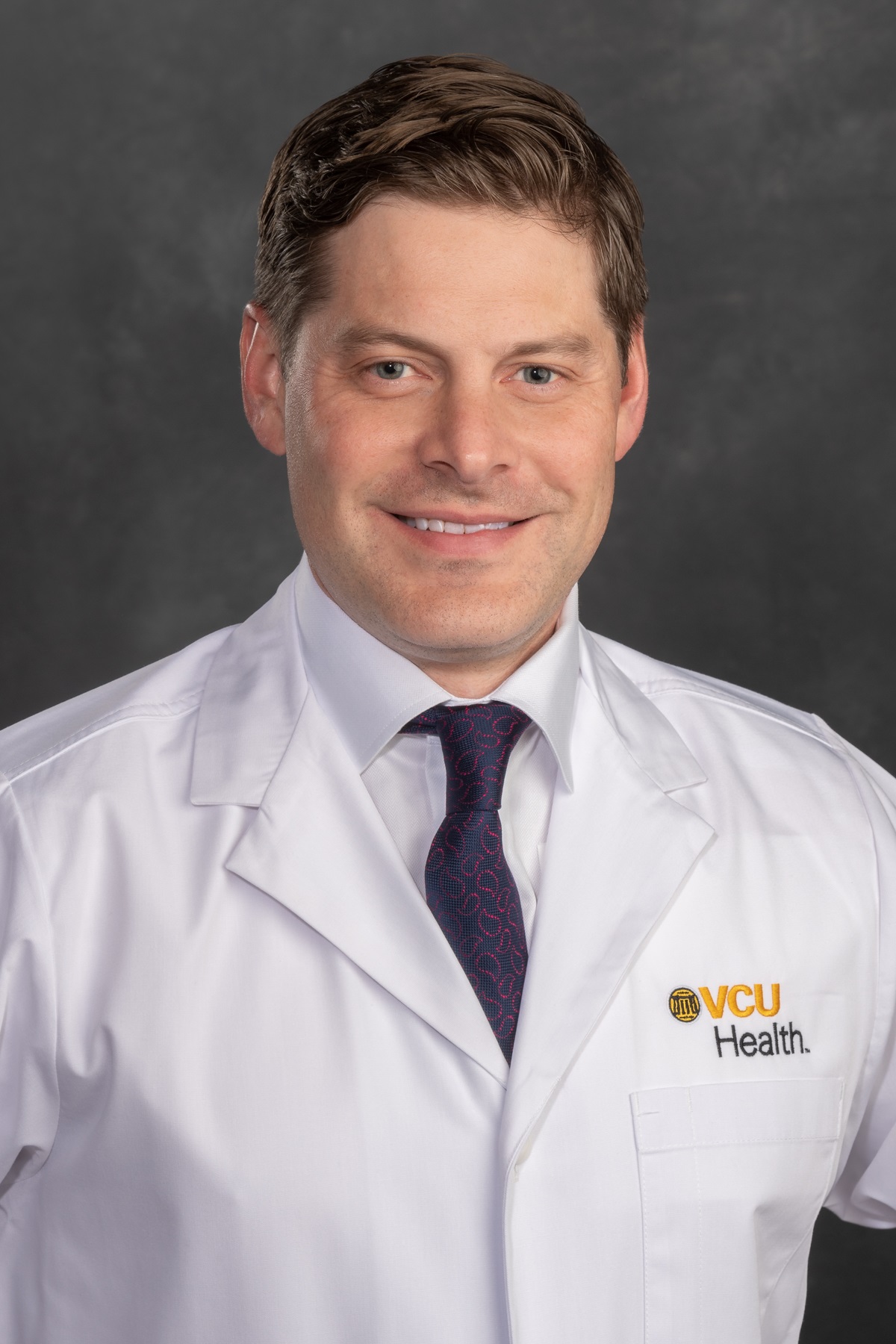 Riley Johnson, DO
Pain Fellow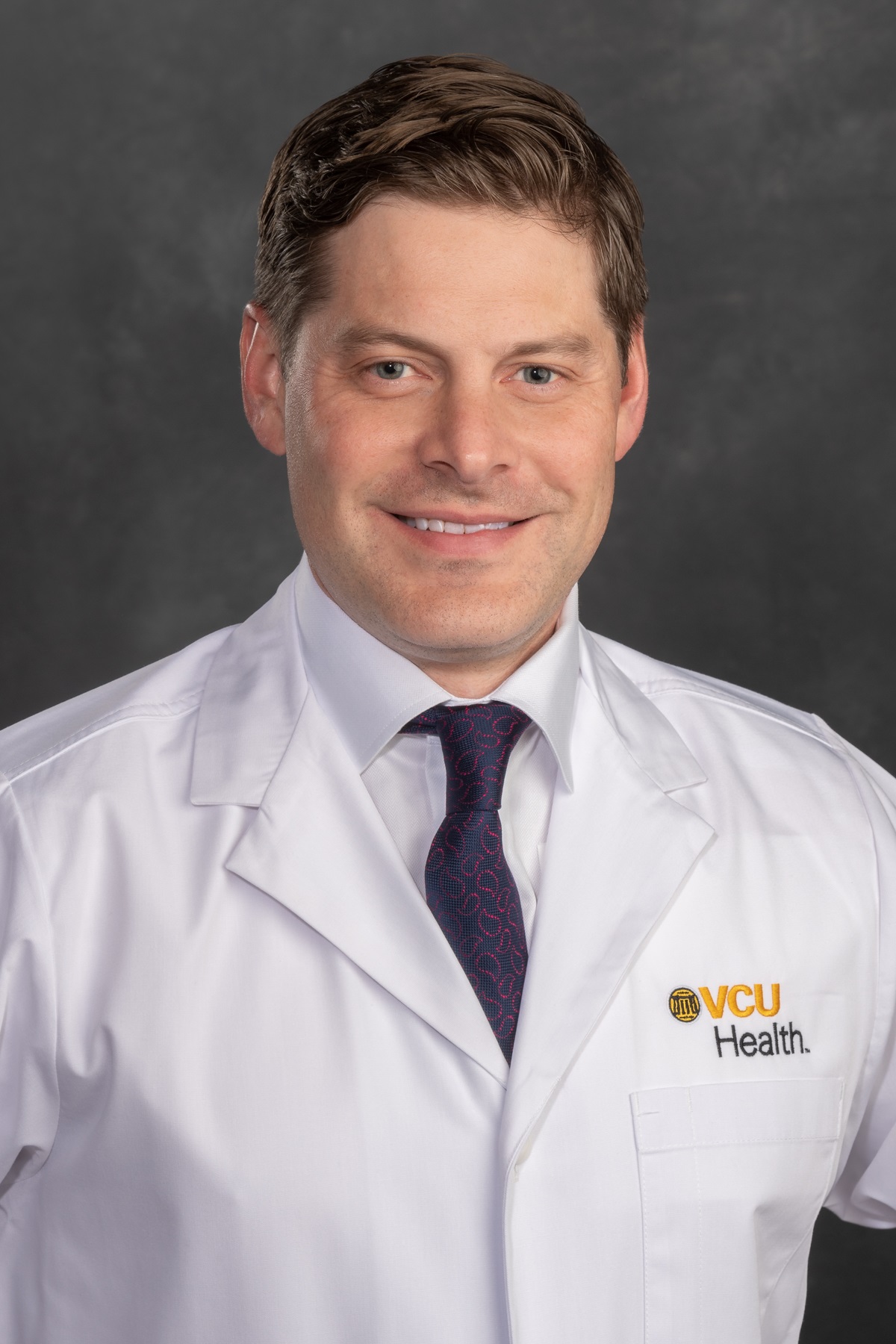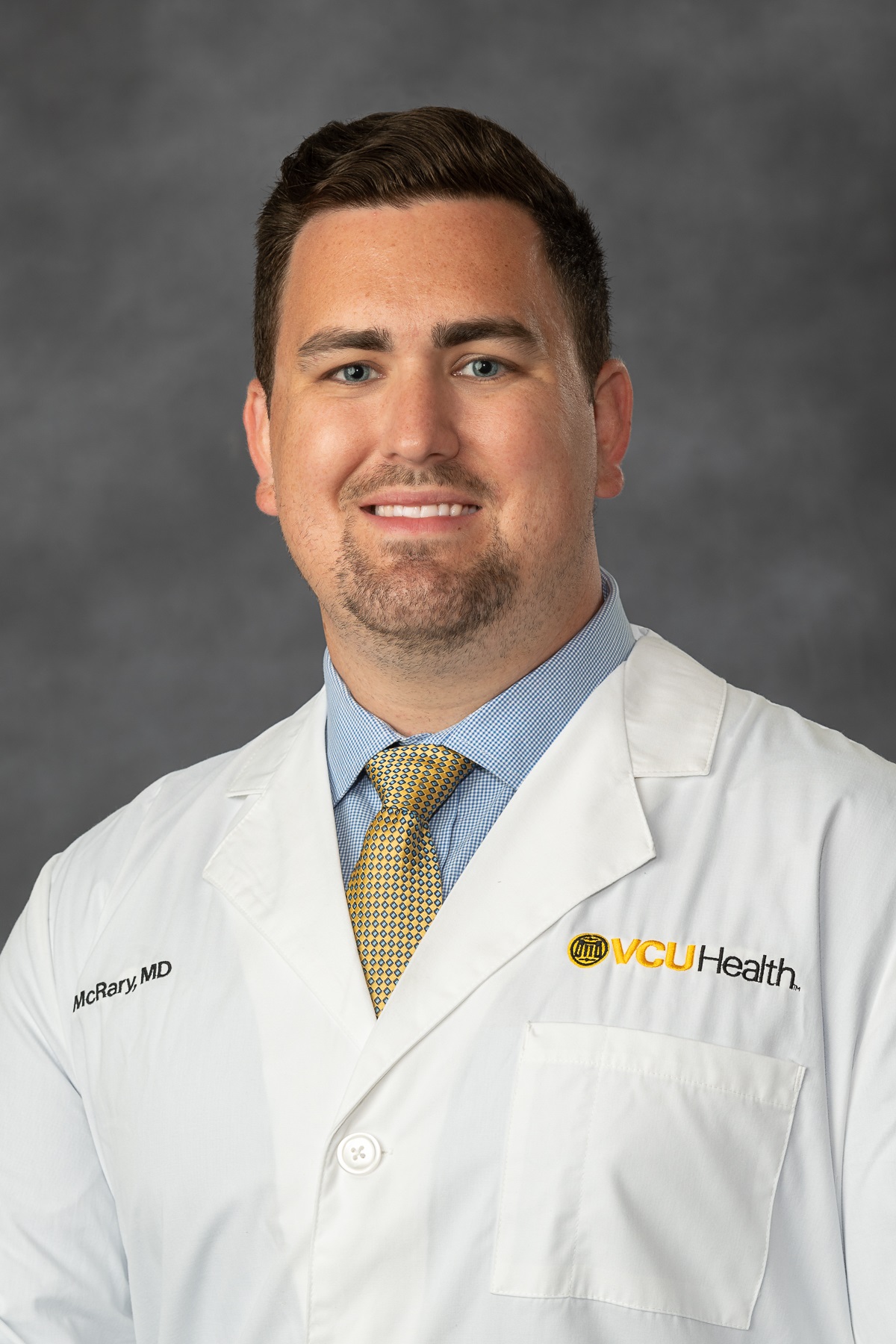 Graham McRary, MD
Pain Fellow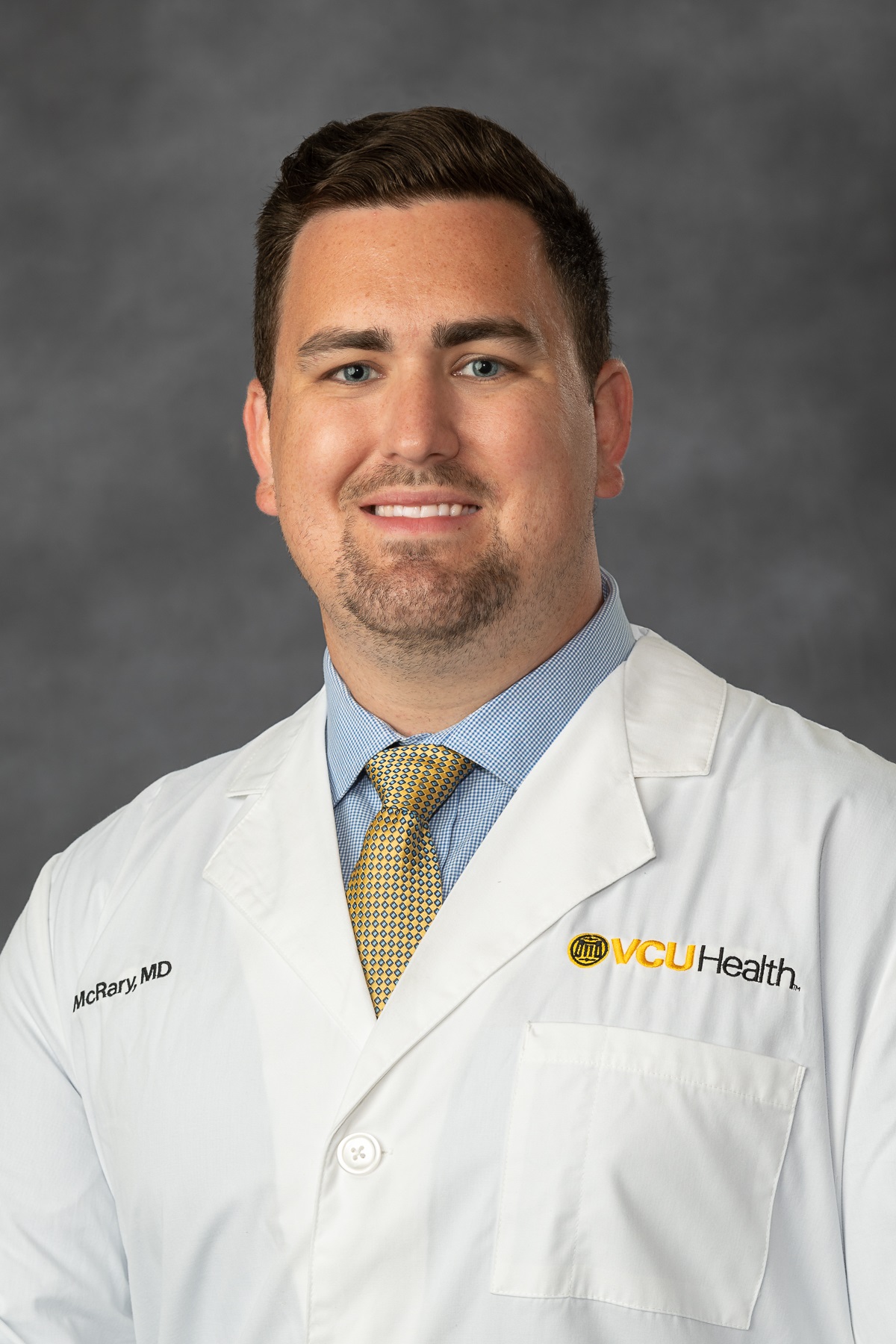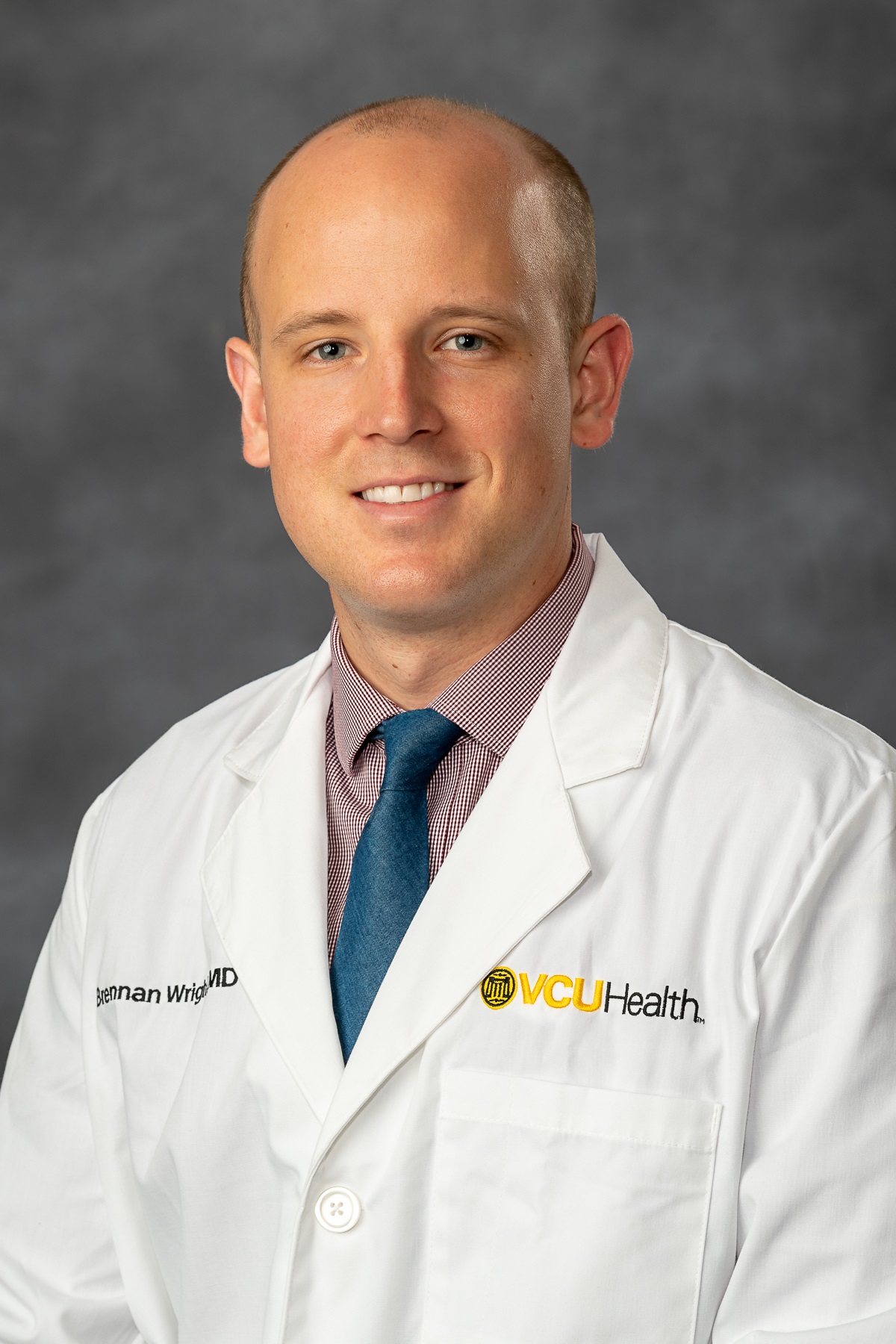 Brennan Wright, MD
Pain Fellow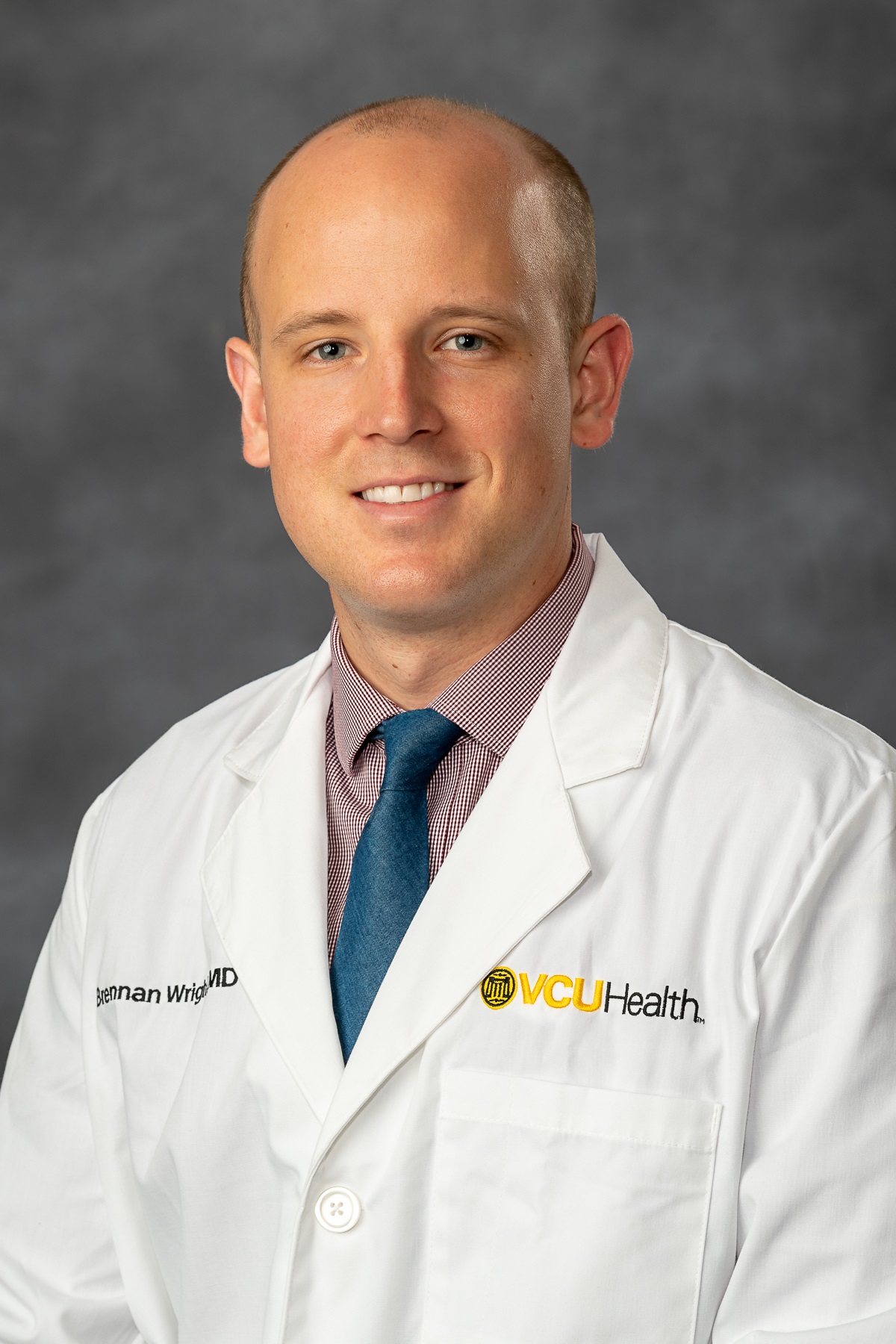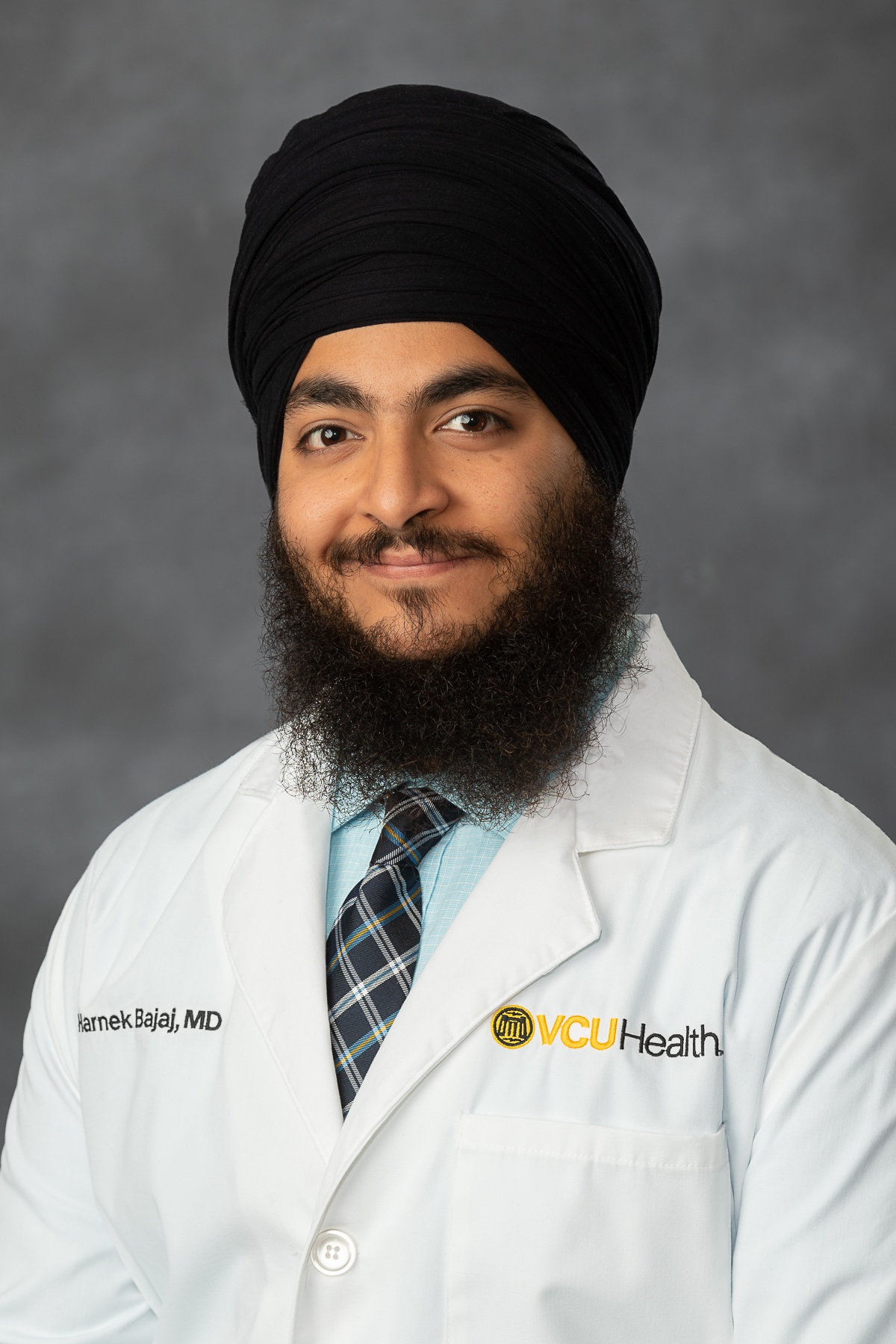 Harnek Bajaj, MD
Pain Fellow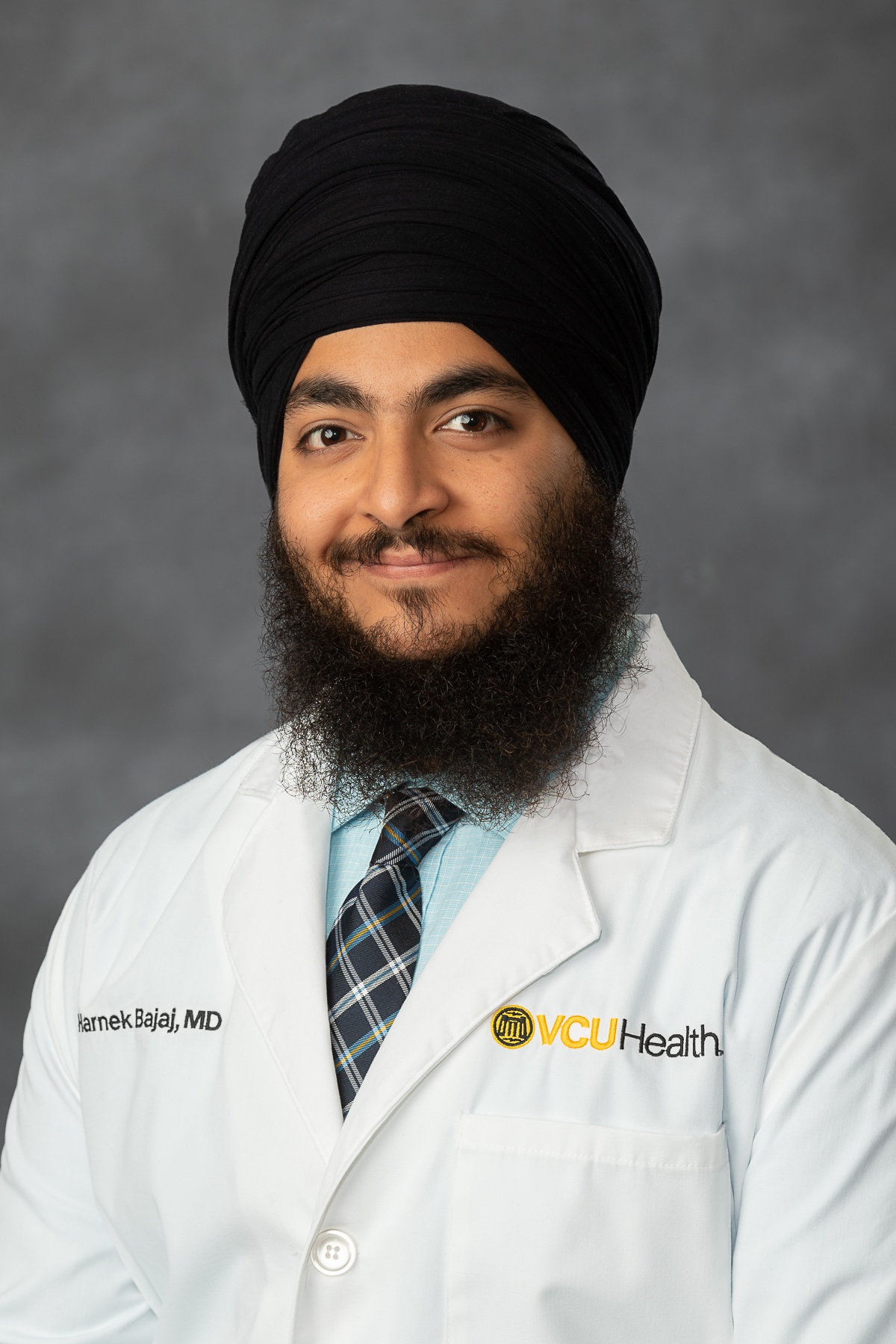 Harnek Bajaj, MD
Pain Fellow
Department of Physical Medicine and Rehabilitation
Harnek.Bajaj@vcuhealth.org
Medical School: Virginia Commonwealth University
Residency Program: VCUHealth Physical Medicine and Rehabilitation
Hobbies: Basketball, hiking, singing, classical Indian instruments (tabla), food, my beloved Nintendo Switch
Fun Fact: I currently carry a Super Mario Bros wallet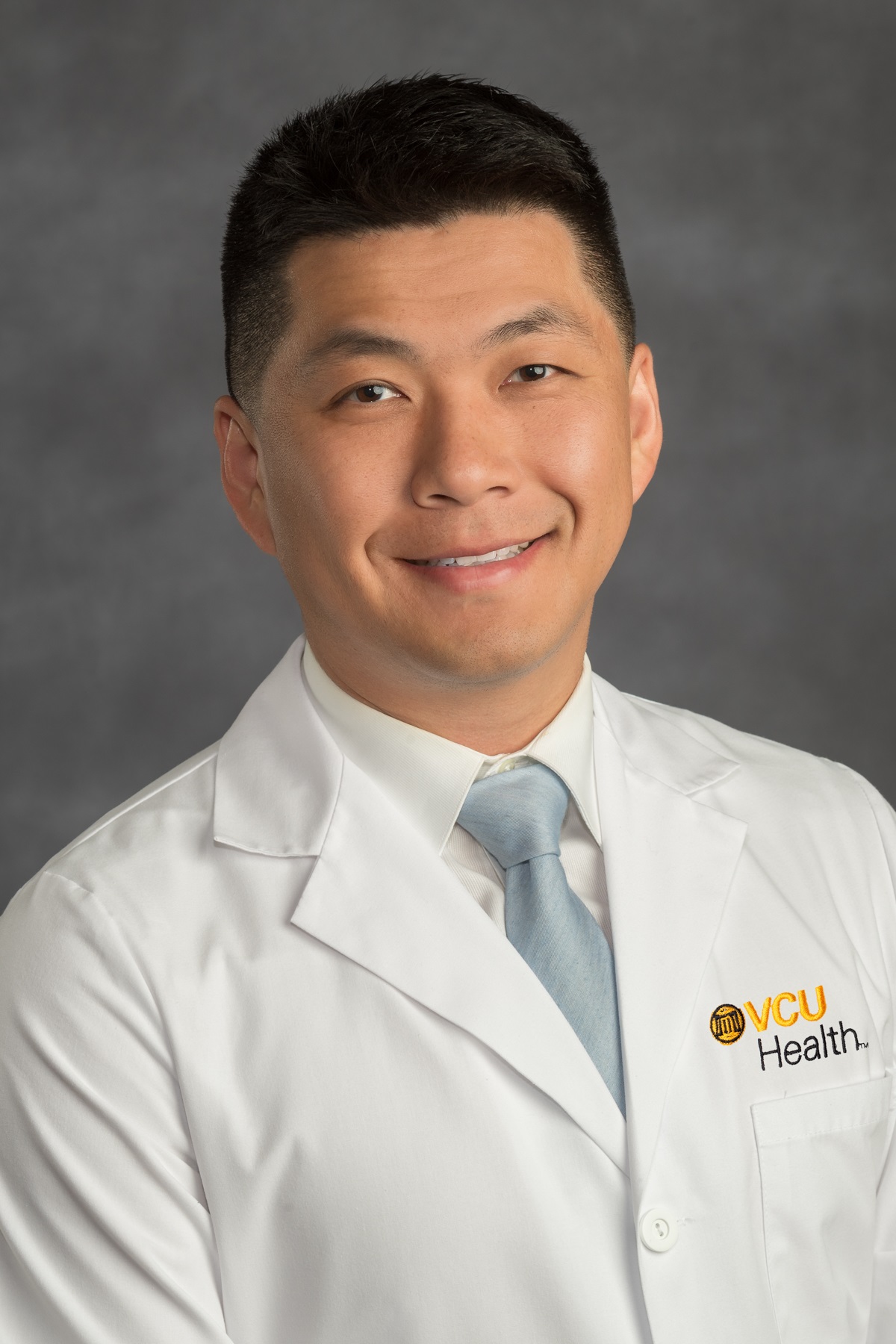 J. David Li, MD
Pain Fellow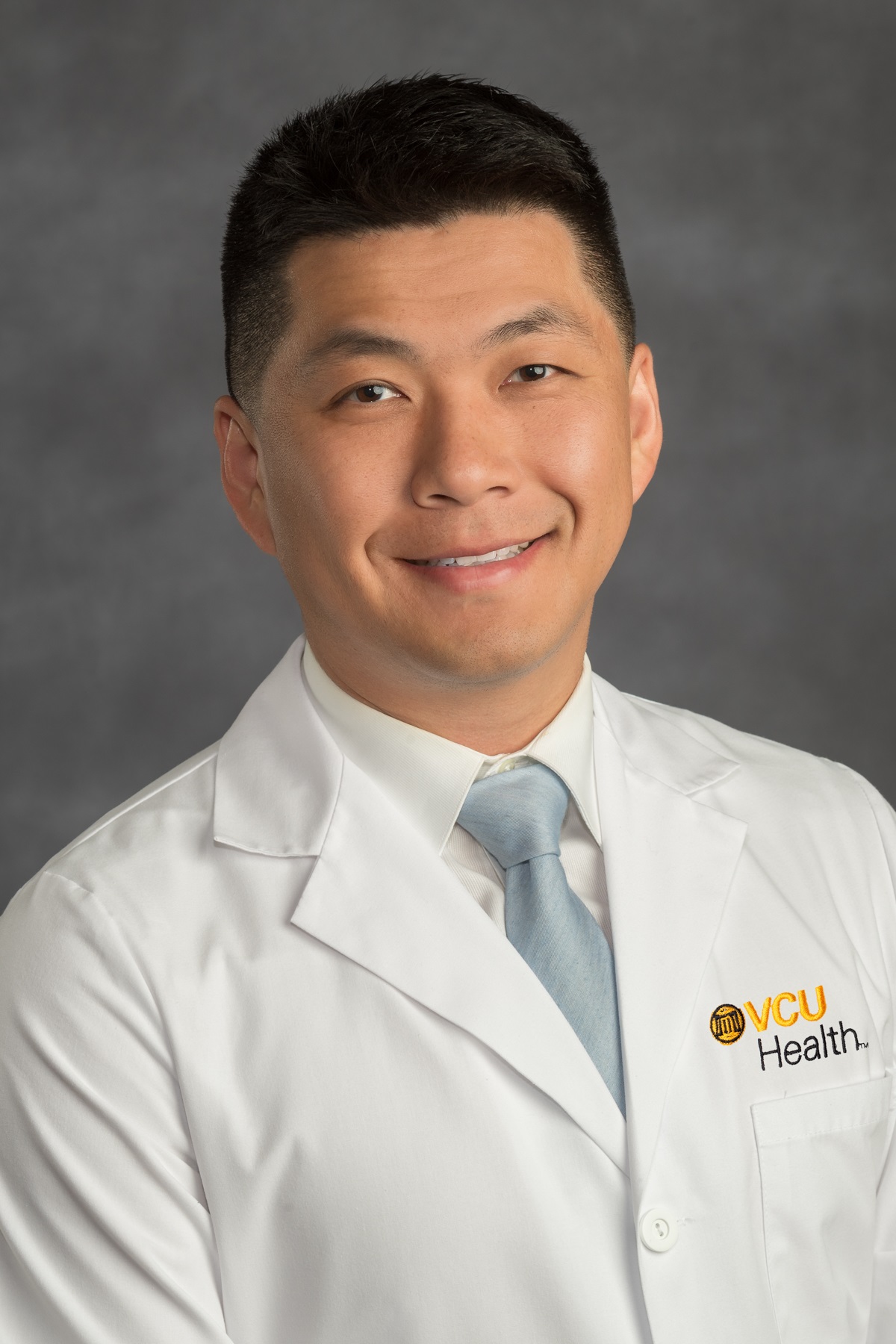 J. David Li, MD
Pain Fellow
Department of Physical Medicine and Rehabilitation
After Graduating from the VCU Pain Fellowship, Dr. Li went to Lexington Brain and Spine Institute /Lexington Medical Center
in West Columbia, SC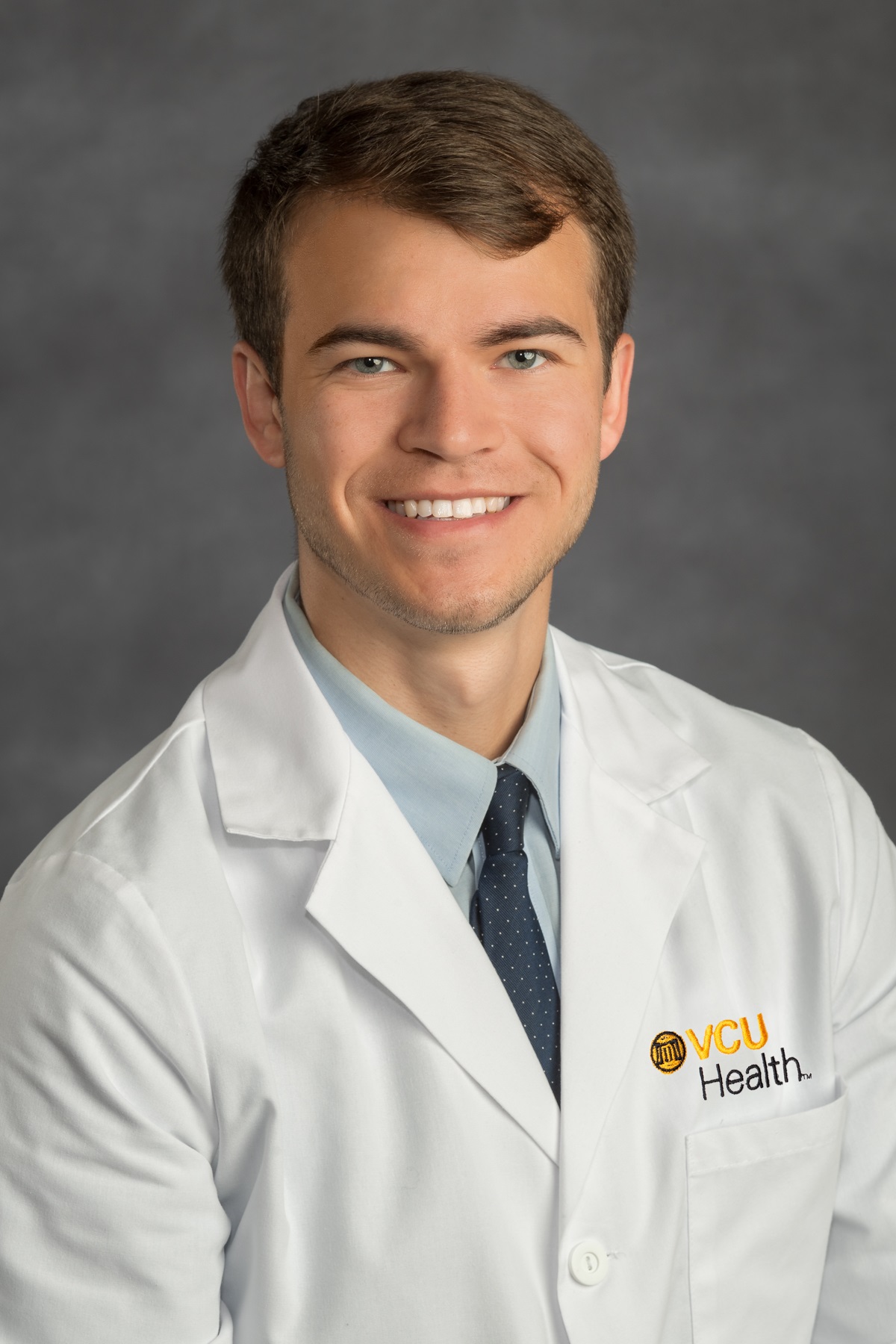 Connor McElligott, MD
Pain Fellow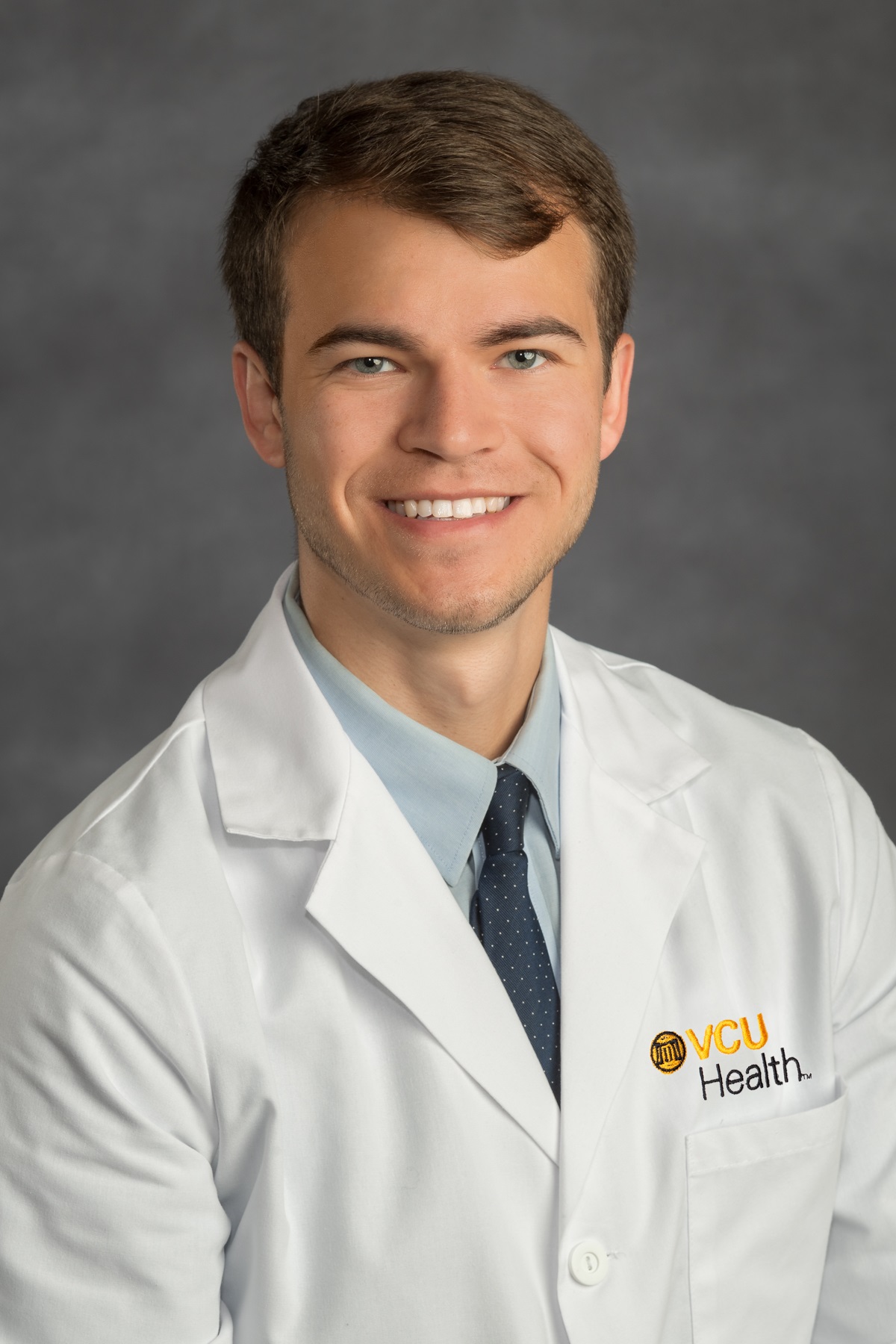 Connor McElligott, MD
Pain Fellow
Department of Physical Medicine and Rehabilitation
After graduating from the VCU Pain Fellowship, Dr. McElligott is practicing with Reconstructive Orthopedics in Sewell, NJ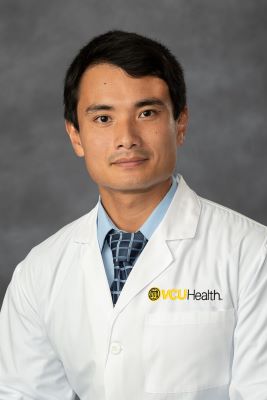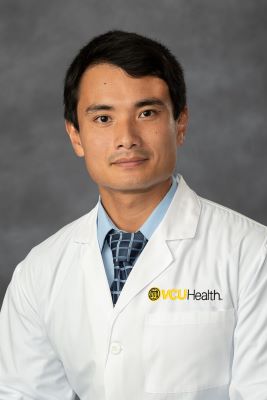 Calvin Chen, DO
Fellow Alumni
Practicing at Hawaii Institute of Pain since Summer 2021
https://www.hipain.com/about-us
(808)206-5301
Hawaii Pain East Oahu
1401 South Beretania St., Suite 400
Honolulu, HI 96814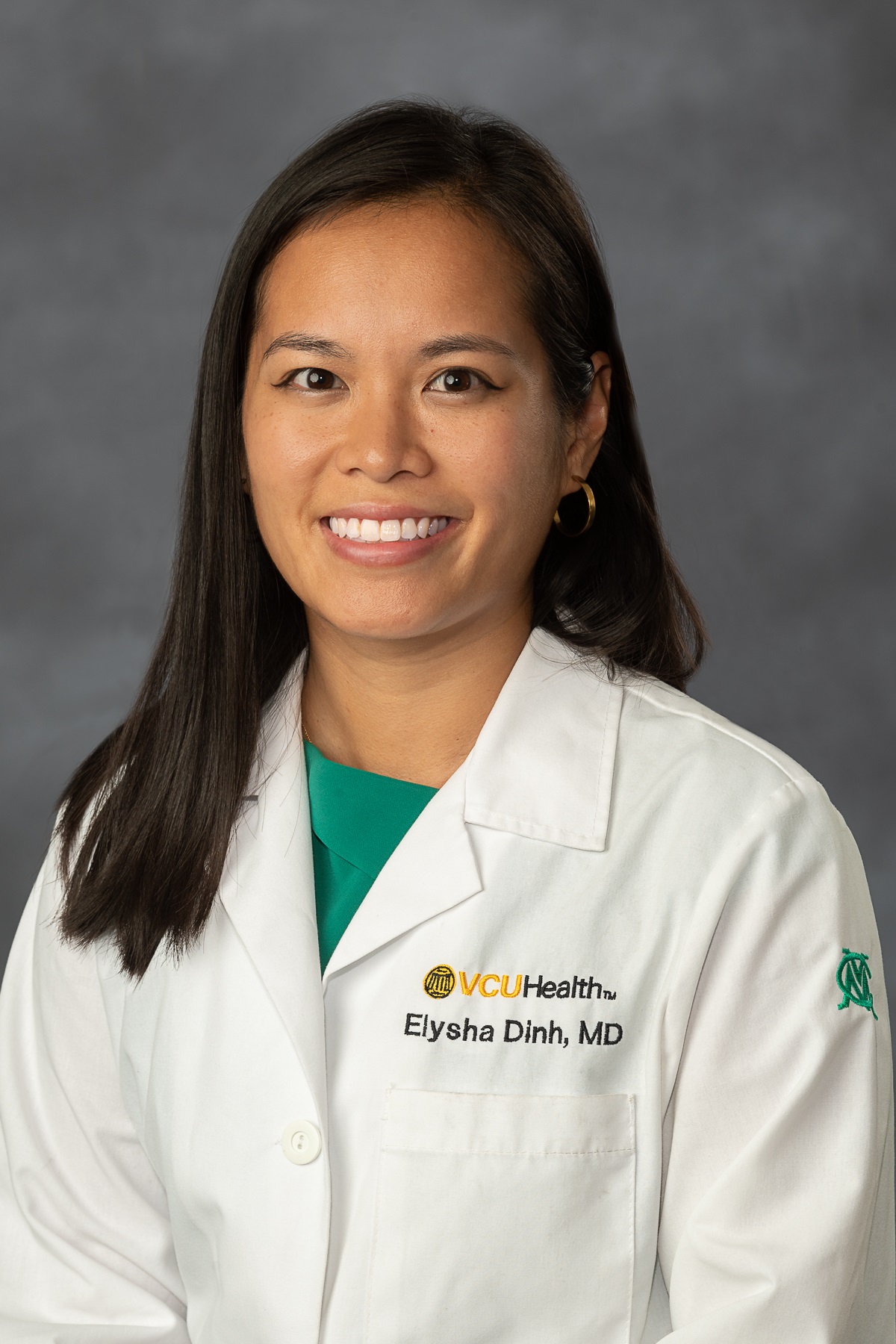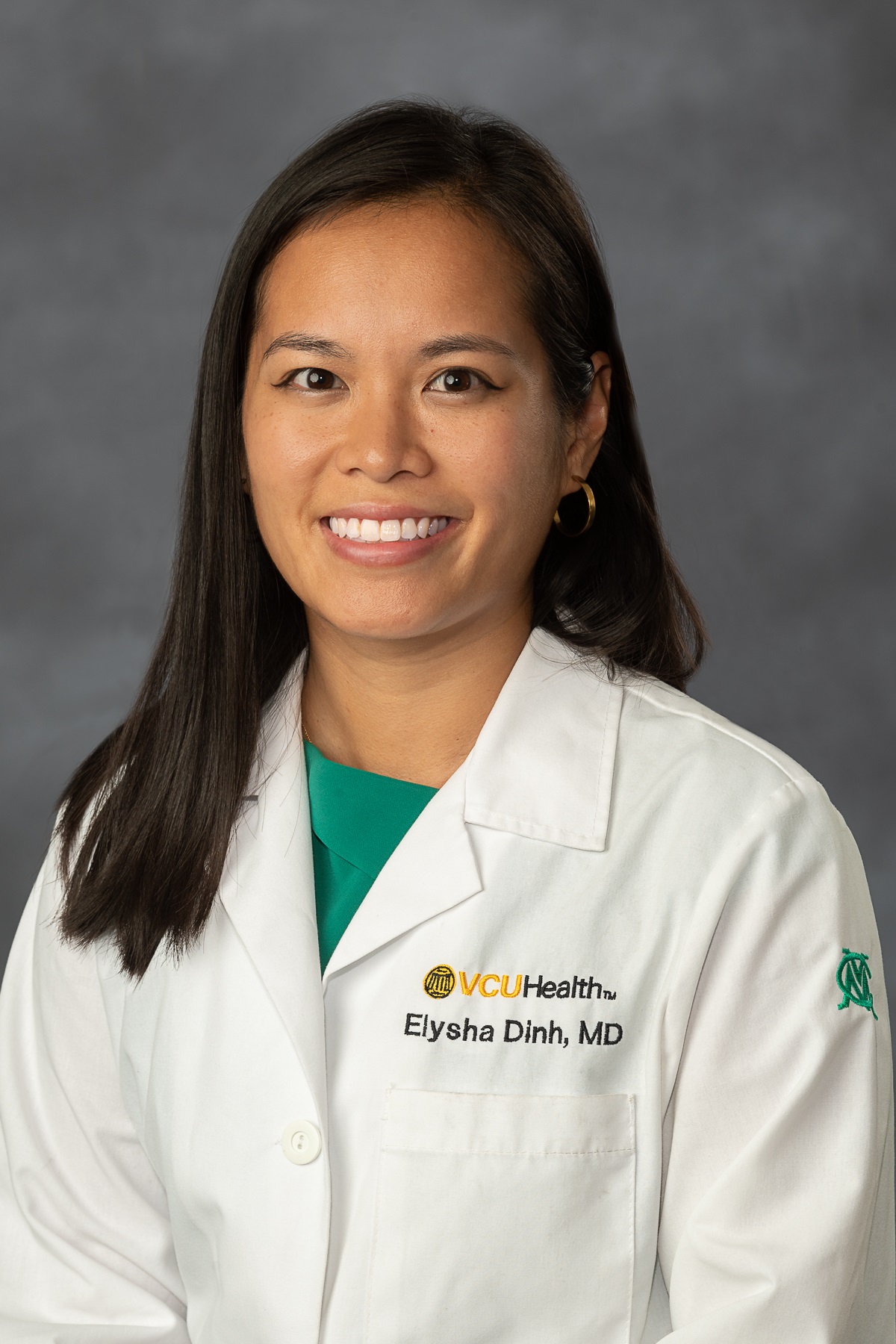 Elysha Dinh, MD
Fellow Alumni
Currently practicing at Advanced Pain Management in in Jacksonville, Fl.
https://advancedpainmanagementclinic.com/dr-elysha-dihn/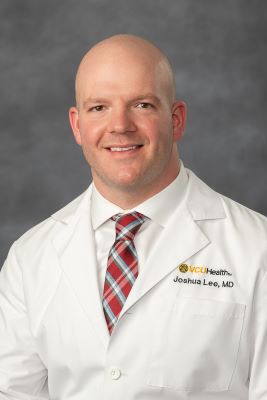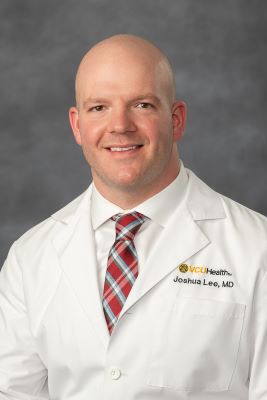 Joshua Lee, MD
Fellow Alumni
Assistant Professor of Anesthesiology and Interventional Pain Management at VCU Health since summer 2021