About the Program
Providing broad exposure to chronic painful disorders, our fellowship blends formal and informal didactics along with outpatient clinic experience, pharmacologic management, advanced interventional techniques and cutting-edge neuromodulation therapies.
We offer a multidisciplinary approach to pain management, collaborating with providers in other specialties such as neurology, psychology, anesthesiology, palliative care and integrative medicine. This facilitates a well-rounded, comprehensive approach to patients with even the most complicated chronic pain issues.
Trainees also have the opportunity to participate in research by collaborating with faculty members.
Neuroscience, Orthopaedic and Wellness (NOW) Center: Interventional pain management, chronic non-malignant cancer pain management
VA Medical Center 1: Pain, rehabilitation, psychiatry
VA Medical Center 2: Anesthesiology, neurology, palliative care
2021-2022 PGY-5 Salary: $67,316
Vacation: 15 days, plus holidays
Moonlighting: Discouraged, but allowable within departmental policy
Call schedule: One week every third week
How to apply
Prospective applicants must have completed a residency program accredited by the Accreditation Council for Graduate Medical Education (ACGME) or the Royal College of Physicians and Surgeons of Canada (RCPSC). Our GME coordinator will contact applicants directly to schedule interviews.
We will be accepting applications through the Electronic Residency Application Service (ERAS) for the 2022-2023 academic year, and the deadline is April 1, 2021.
Interviews for the 2022-2023 academic year will be held on the following dates:
Friday, April 16th
Friday, May 7th
Friday, June 4th
The following materials are required for your application to be deemed complete:
ERAS application
Three letters of recommendation
Personal statement
Current CV
USMLE (Steps 1-3) or COMLEX transcript
ECFMG certificate (for international applicants)
If you have questions about our program or the application process, please contact:
Sharon Mann
Department of Physical Medicine and Rehabilitation
Senior Education Administrator
Phone: (804) 828-8693
Email: sharon.mann@vcuhealth.org
Elizabeth Huntoon, MD
School of Medicine
Director, Pain Management Fellowship, Department of Physical Medicine and Rehabilitation
Associate Clinical Professor, Department of Physical Medicine and Rehabilitation
Associate Professor, Regional Anesthesia and Pain Medicine Division, Department of Anesthesiology
Phone: (804) 828-4230
Email: elizabeth.huntoon@vcuhealth.org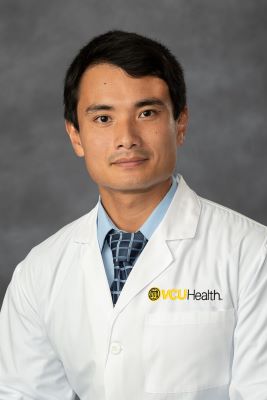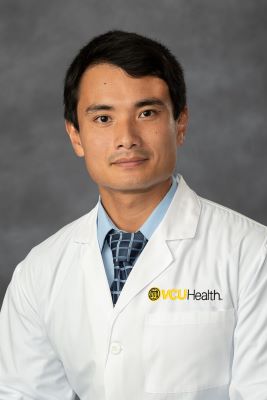 Calvin Chen, DO
Department of Physical Medicine and Rehabilitation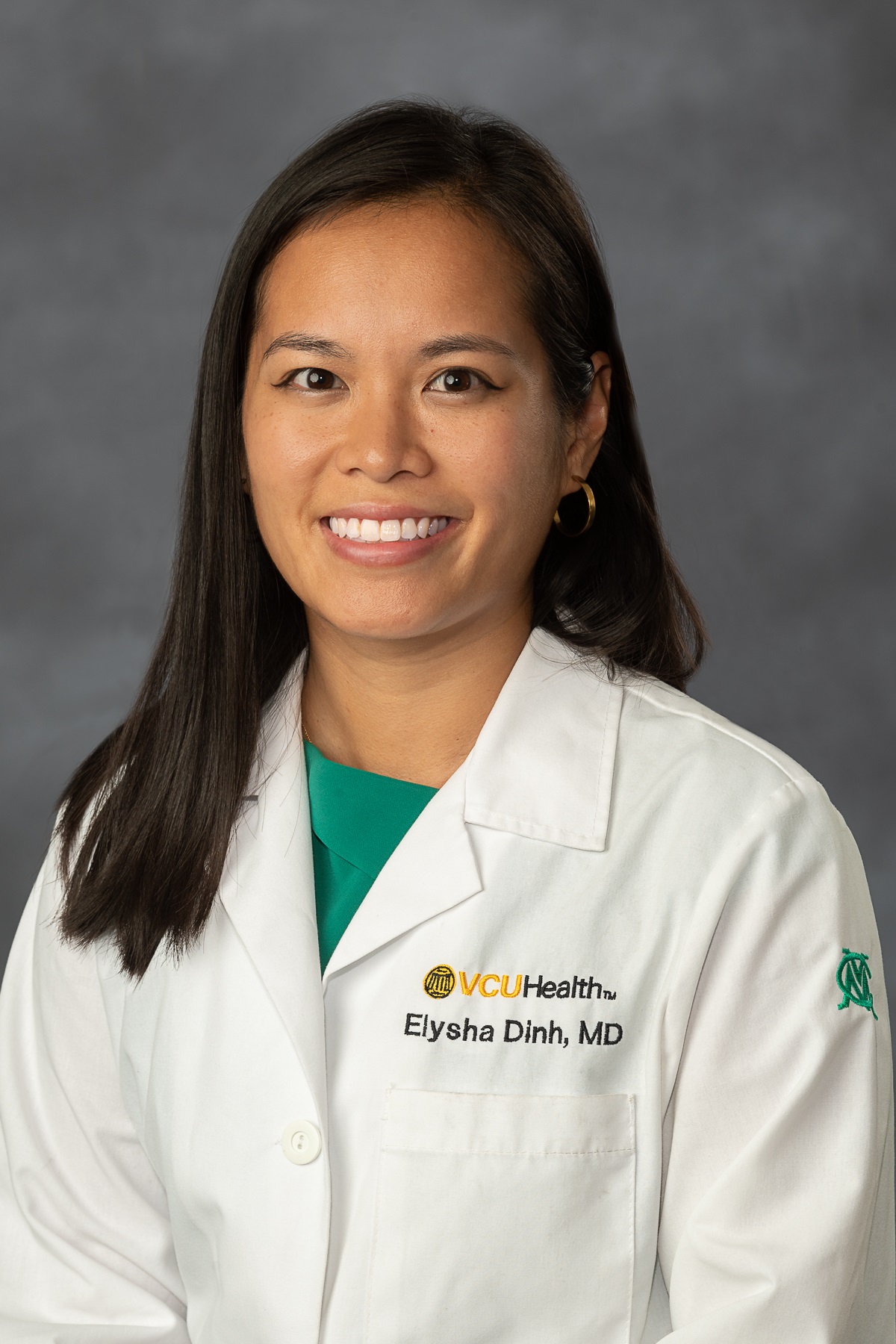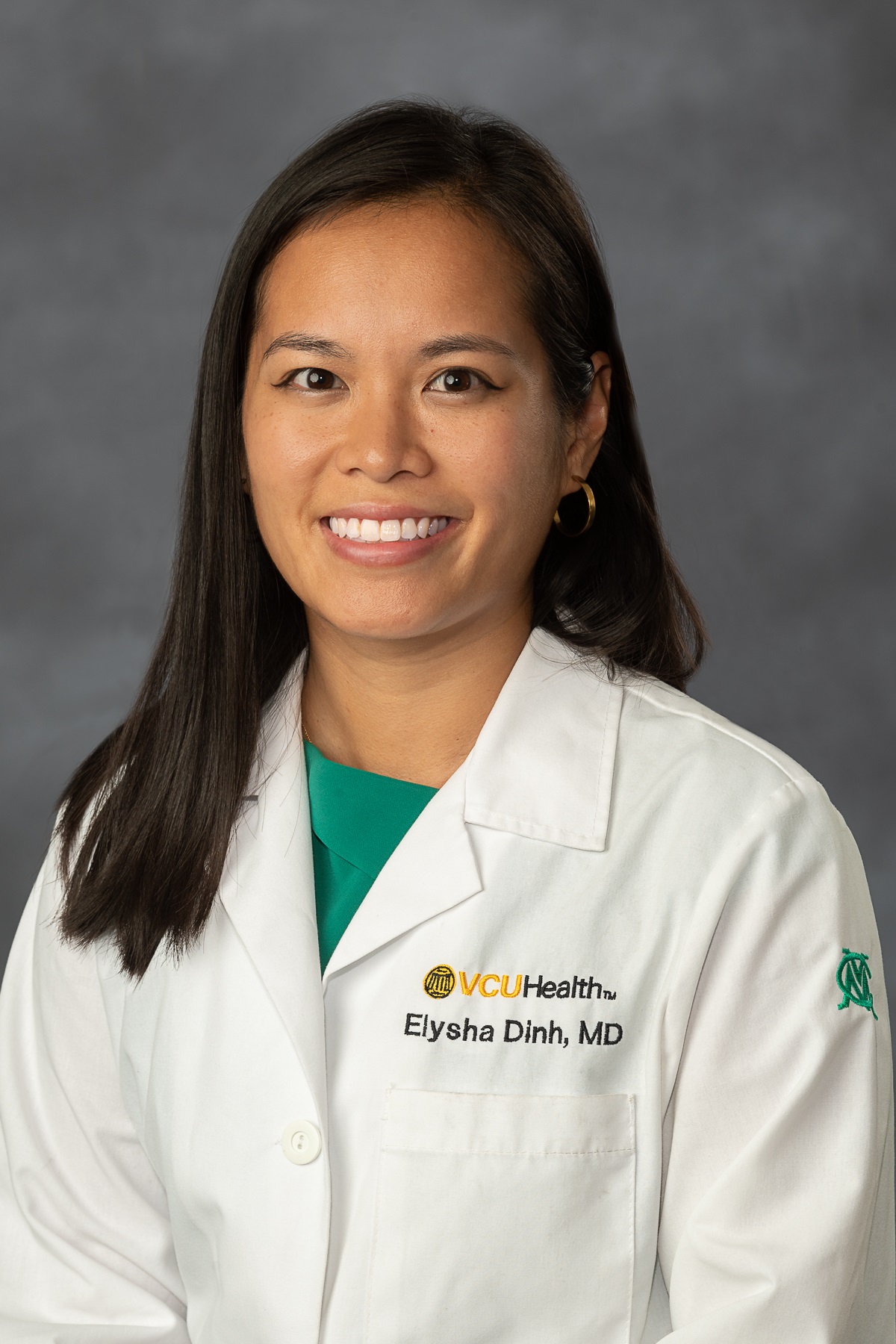 Elysha Dinh, DO
Department of Physical Medicine and Rehabilitation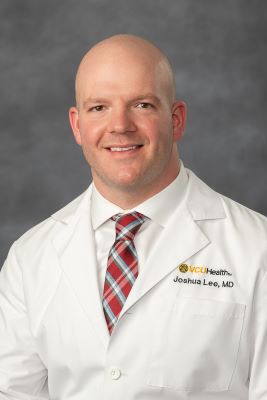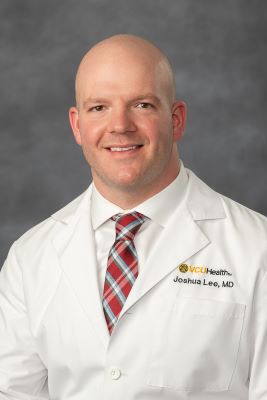 Joshua Lee, MD
Department of Physical Medicine and Rehabilitation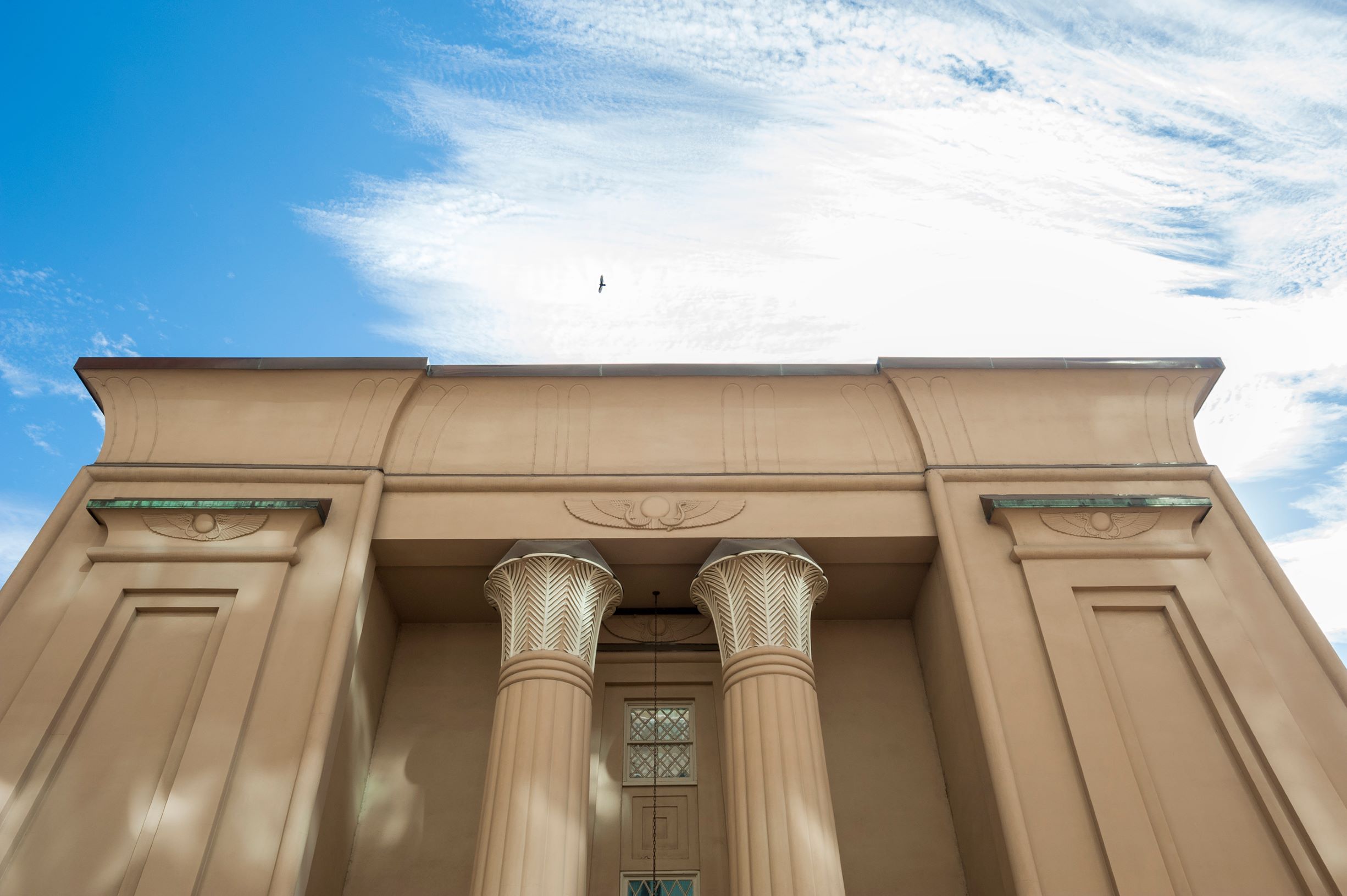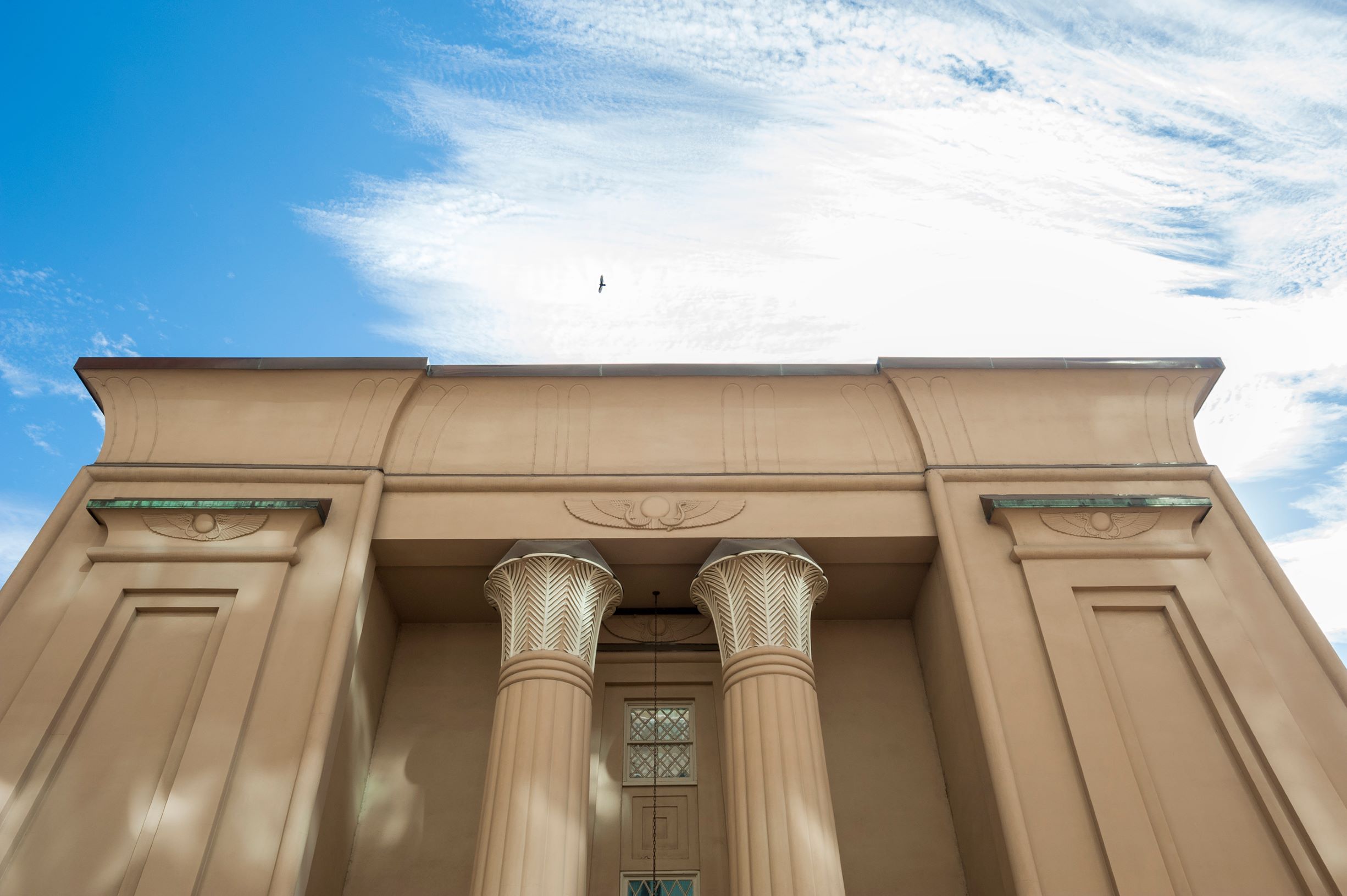 Simonne Francis, MD
Department of Physical Medicine and Rehabilitation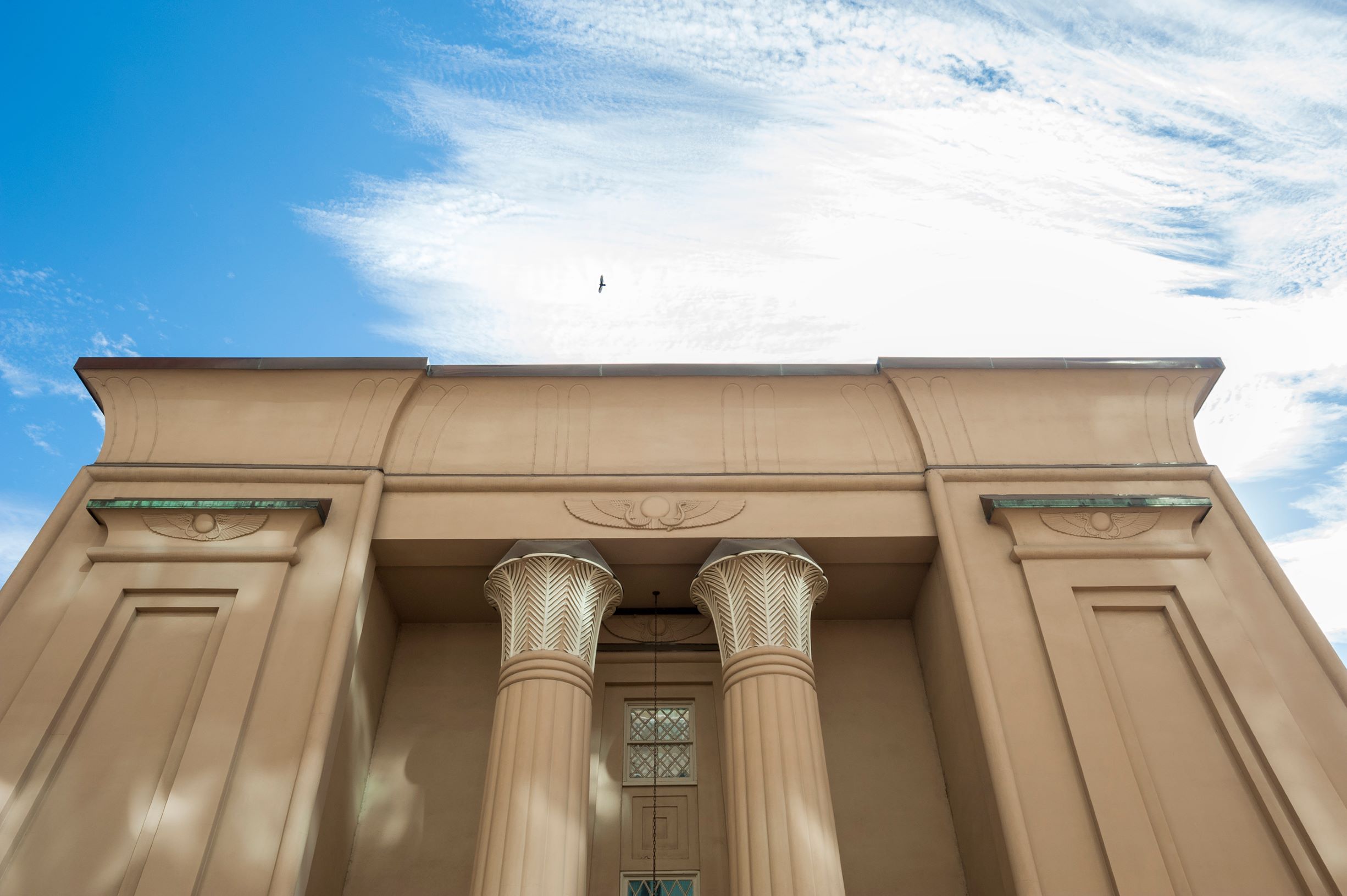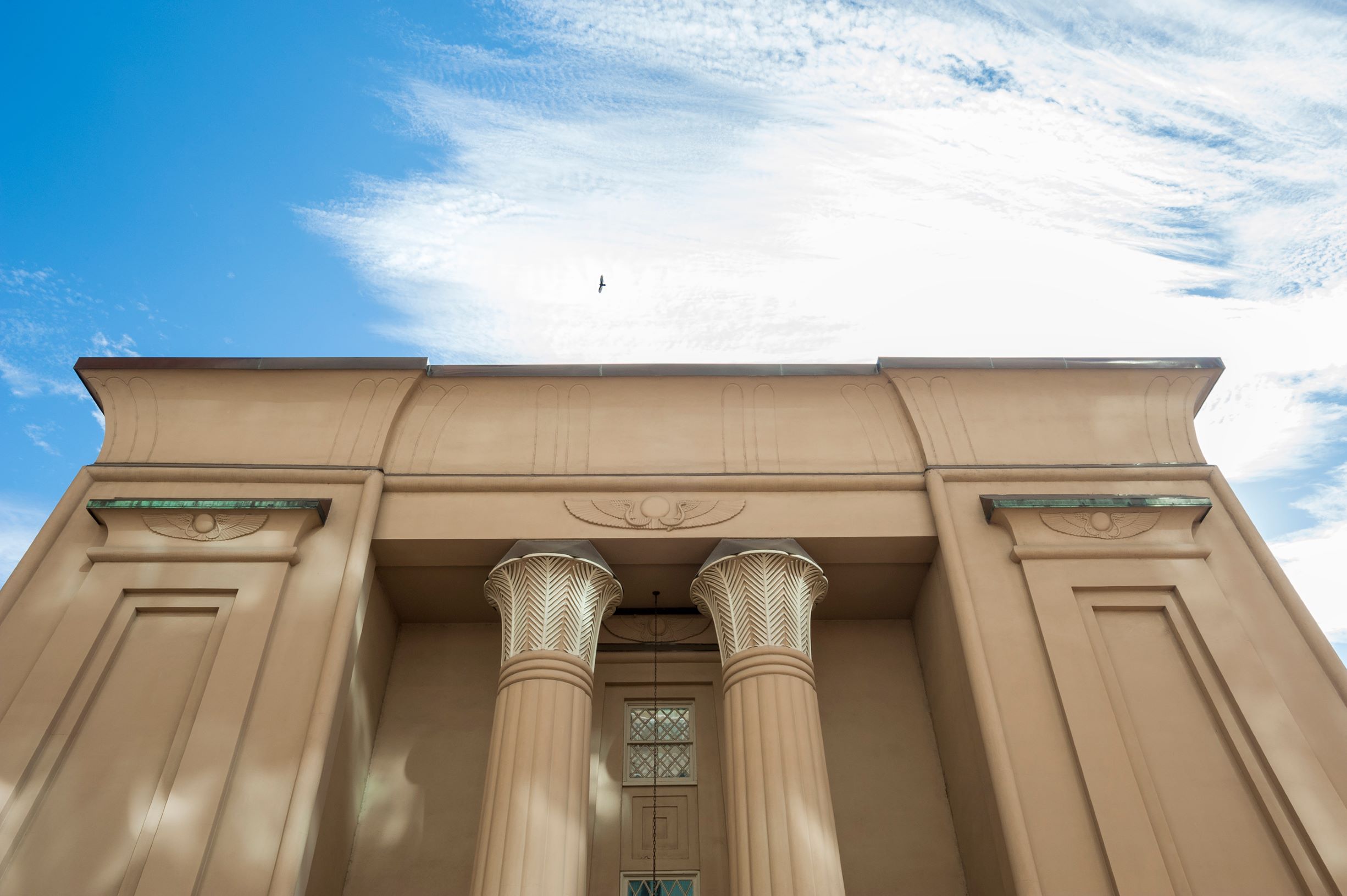 Seth Haywood, MD
Department of Physical Medicine and Rehabilitation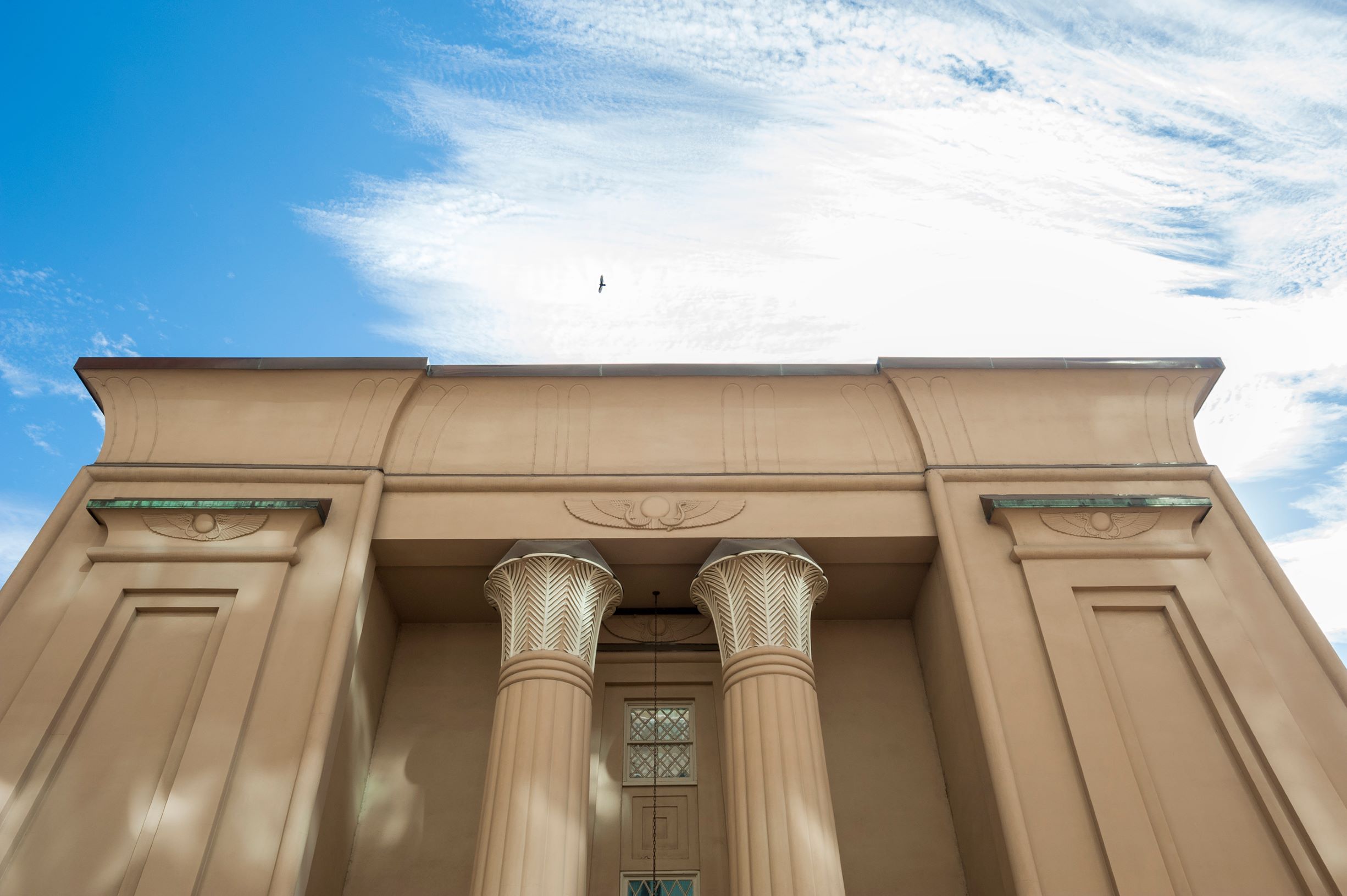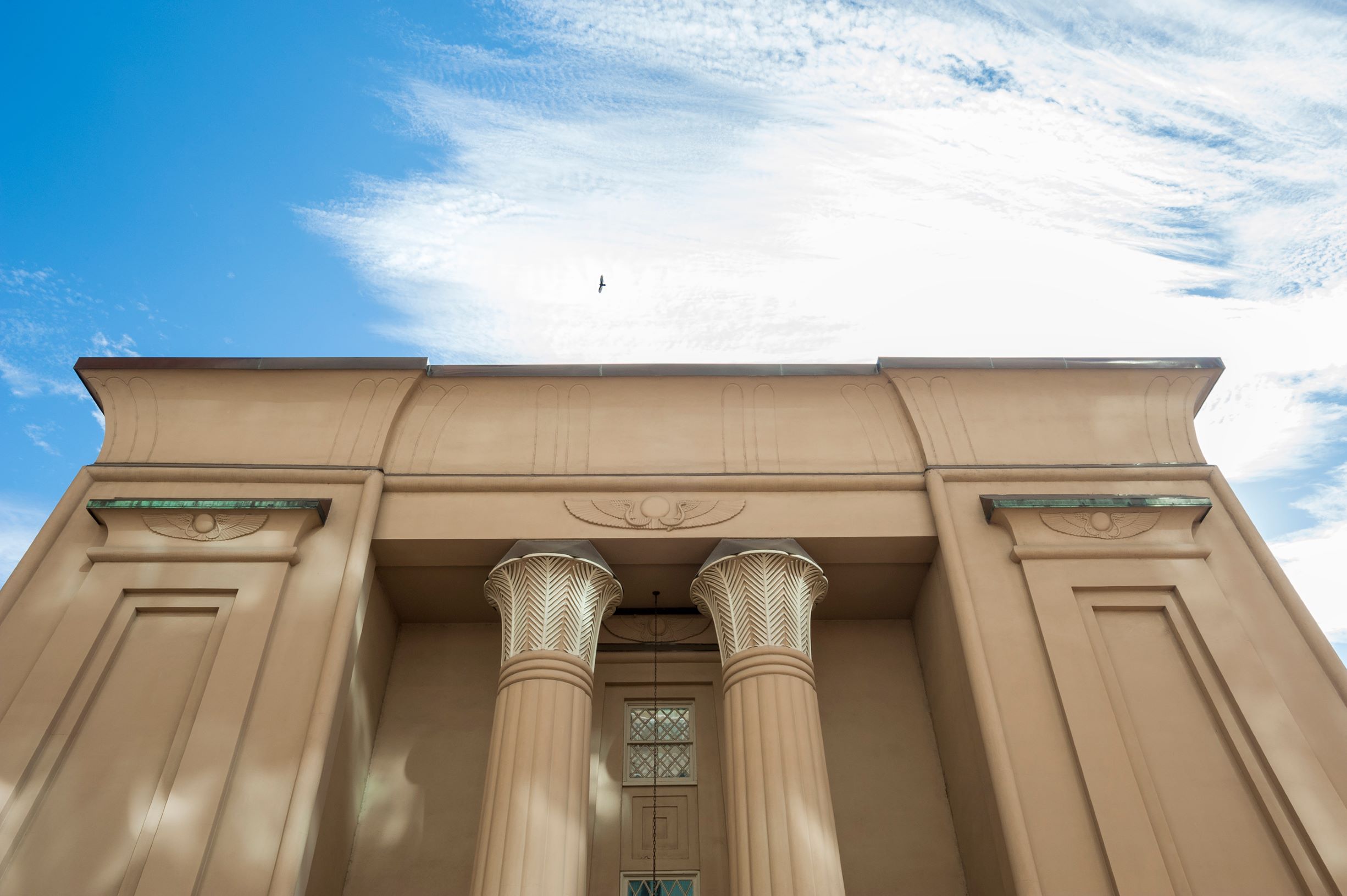 Samuel Luebbert, MD
Department of Physical Medicine and Rehabilitation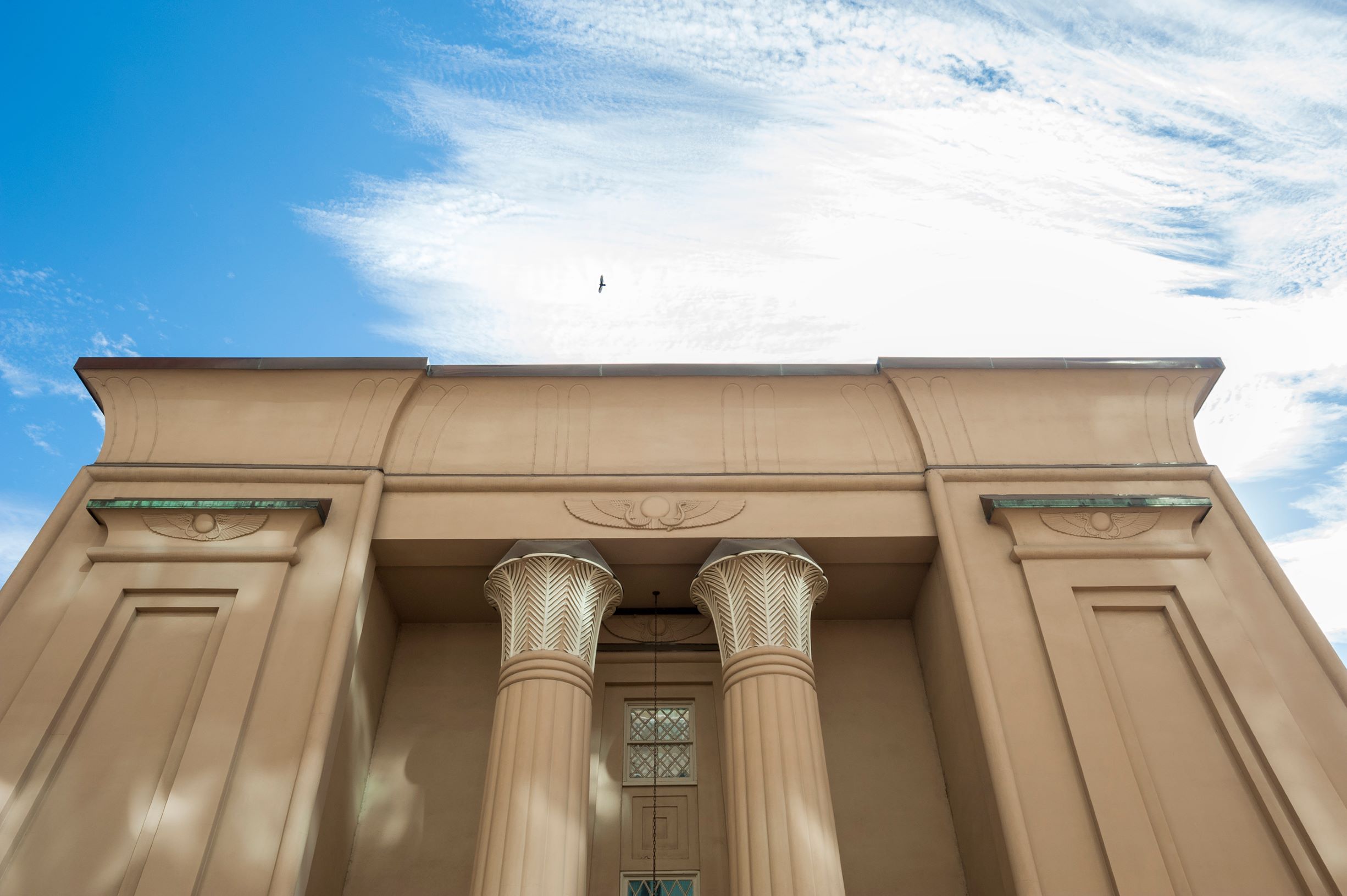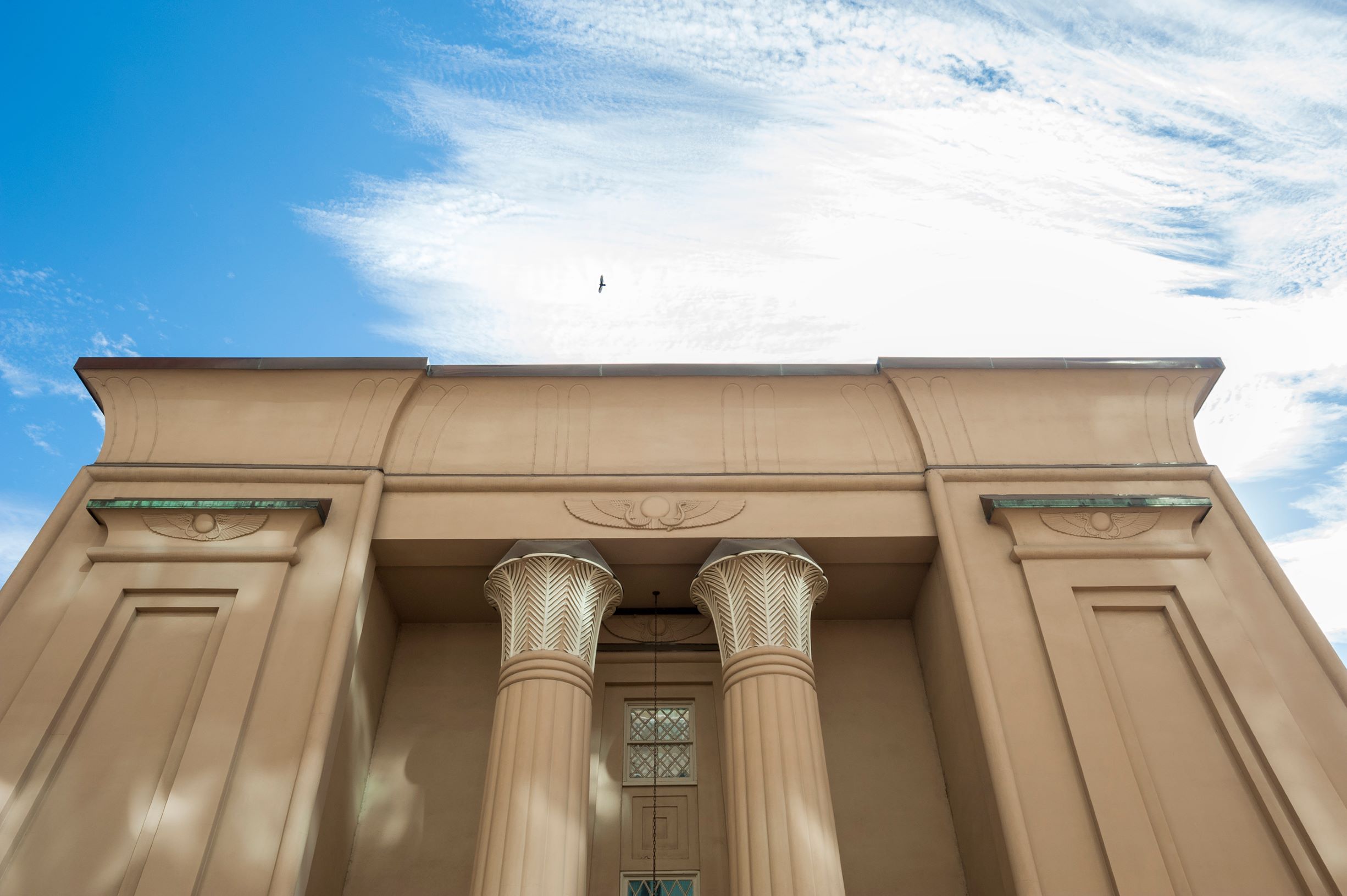 Thomas Phan, MD
Department of Physical Medicine and Rehabilitation