Leading the Way: A Message from our Chair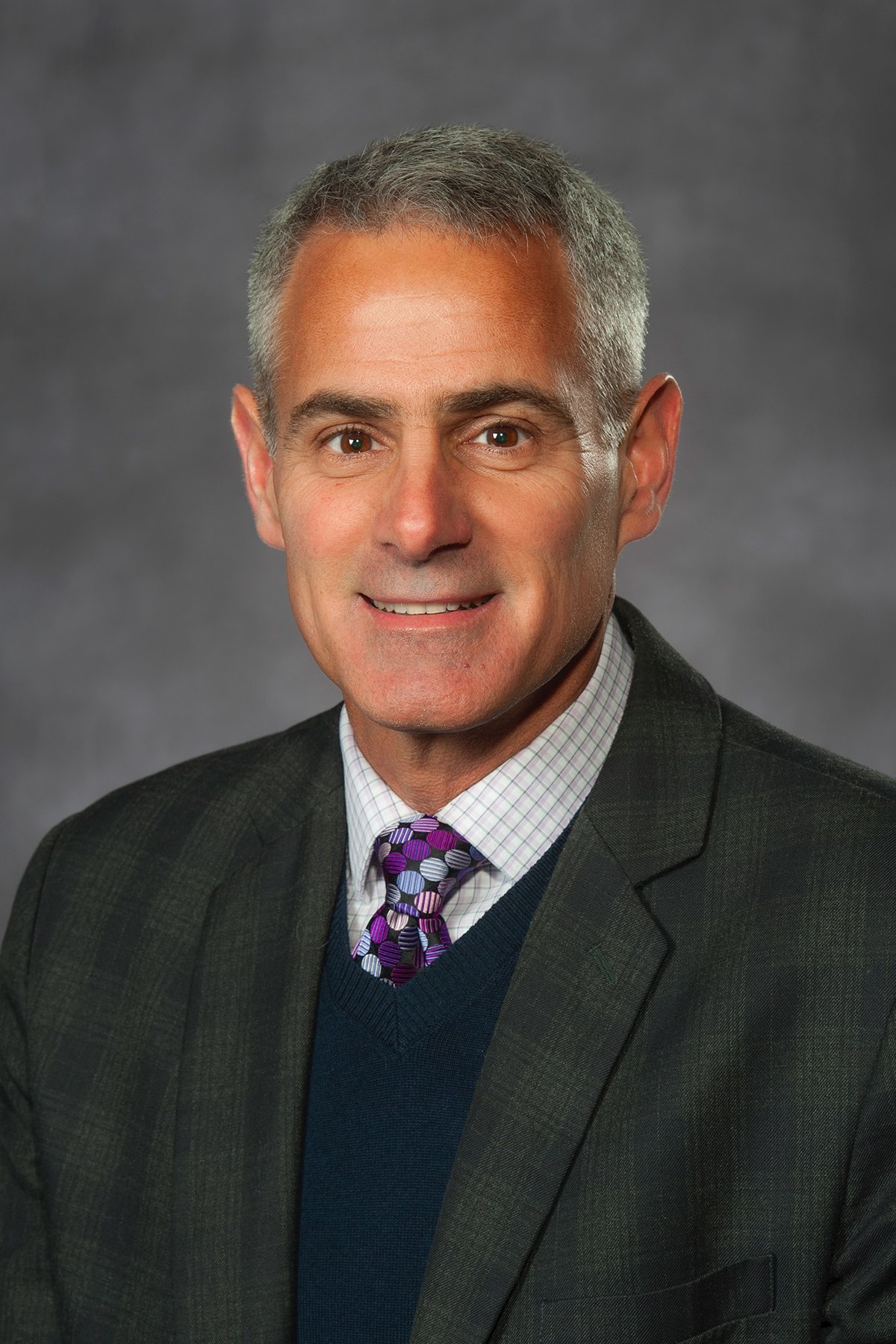 Leading the Way: A Message from our Chair
The Department of PM&R is leading the way in meeting the 21st century needs of individuals with disabilities through compassionate care across a wide range of settings by training the next generation of professionals, serving as nationwide leaders and collaborators in innovative and actionable research and conducting inspired, imaginative leadership and advocacy that advances the rights and well-being for those we serve.
We are involved with clinical and academic work across the city and region through partnerships and affiliations with the Hunter Holmes McGuire Veterans Affairs Medical Center, the Sheltering Arms Institute, Children's Hospital of Richmond, more than a dozen skilled nursing facilities and long-term care facilities and a range of other area programs.
Our dedicated team aims to make Richmond the Disability Capital of the World — the premiere site to receive care, live and work if you have a disability and to train and work as a professional in the field.
David X. Cifu, M.D.